Jargalsaikhan Azjargal graduated Avionics Engineering at the Mongolian University of Science and Technology. As a student, his research was in VHF communication. He successfully completed the "First Summer Camp of the APSCO Student Small Satellite (SSS) Project" training on the topic of small satellite systems technology (CubeSat), jointly organized by the Asia-Pacific Space Cooperation Organization. He is a patent examiner at Intellectual Property Office of Mongolia.
His hobbies are developing websites, translating science documentary movies and writing articles about theoretical physics. He founded the first space information website in Mongolia,  saturn.mn. Currently, he is creating and developing the biggest website of Mongolia, all.mn.
He has completed the CanSat Leadership Training Programm (CLTP) at Nihon University, Japan, followed by a HEPTA-Sat training with a mission proposal named "Tsunami and Tornado detector".
He is currently studying for a masters degree and researching VHF and UHF communication in satellites at the National University of Mongolia.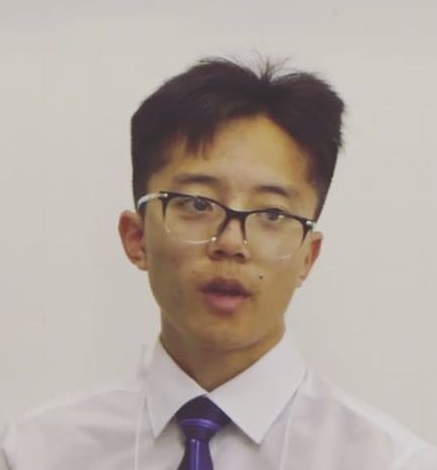 Jargalsaikhan Azjargal
Mongolia Regional Facilitator