HEPTA-Sat (Hands-on Education Program for Technical Advancement) is a hands-on study of small satellite design and engineering over several days of intensive practical lessons. HEPTA-Sat hand-on course puts it focus on establishing the knowledge of systems engineering by going through the whole process of system integration.
During the course student will learn how the system is broken down into different subsystem (requirement), how to integrate those different subsystem (requirement) into a fully functioning system, and how to test/debug it once it has been integrated.
The program is supported by a vibrant instructor community and is open to people of any educational or professional background.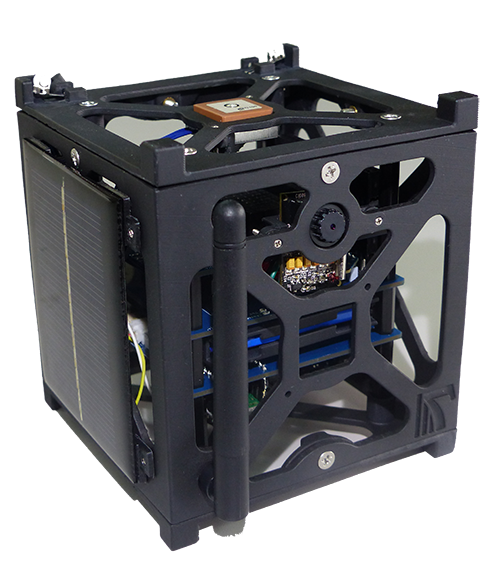 The training consists of a hands-on learning steps with CubeSat type classroom satellite kit. It is equipped with six primary subsystems – Electrical Power Supply, Command and Data Handling, Communication, Ground station, Sensor and Structure.
You can learn how each component and subsystem functions and how to integrate components and subsystems into a satellite system through experiencing the process of assembly, integration including programing & system implementation and test.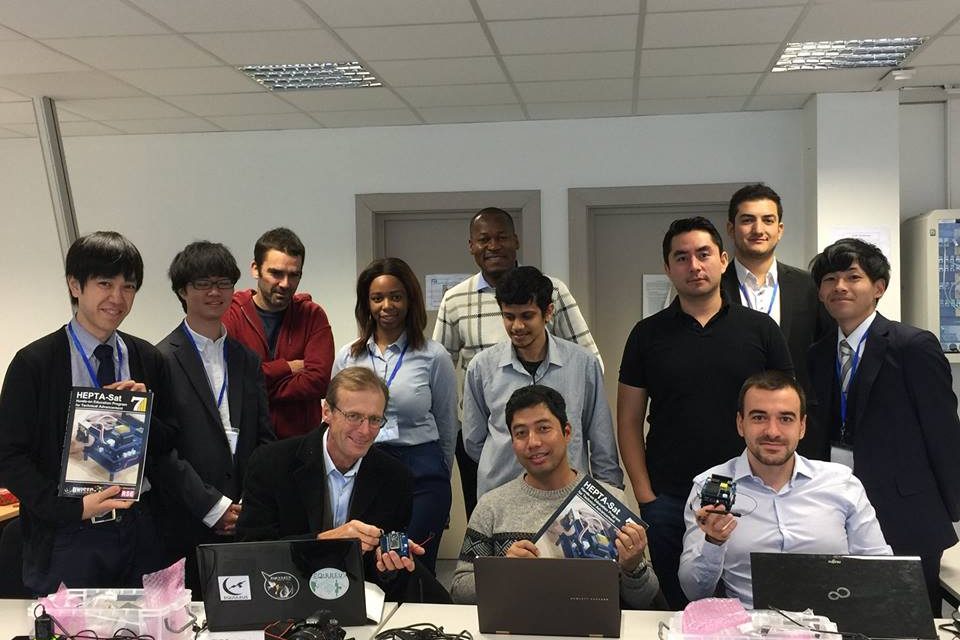 Strasbourg, France
November 2018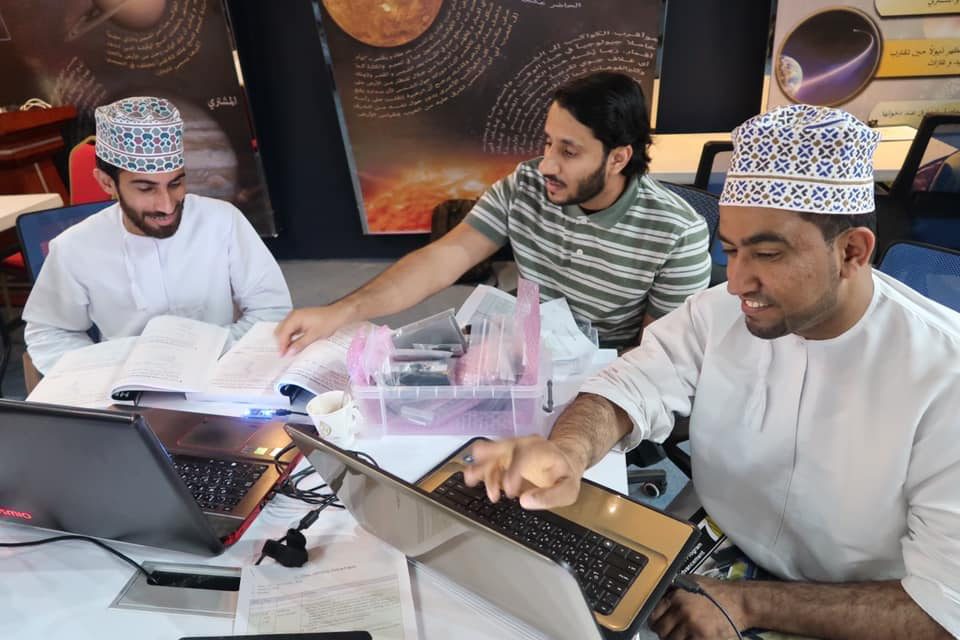 Muscat, Oman
December 2018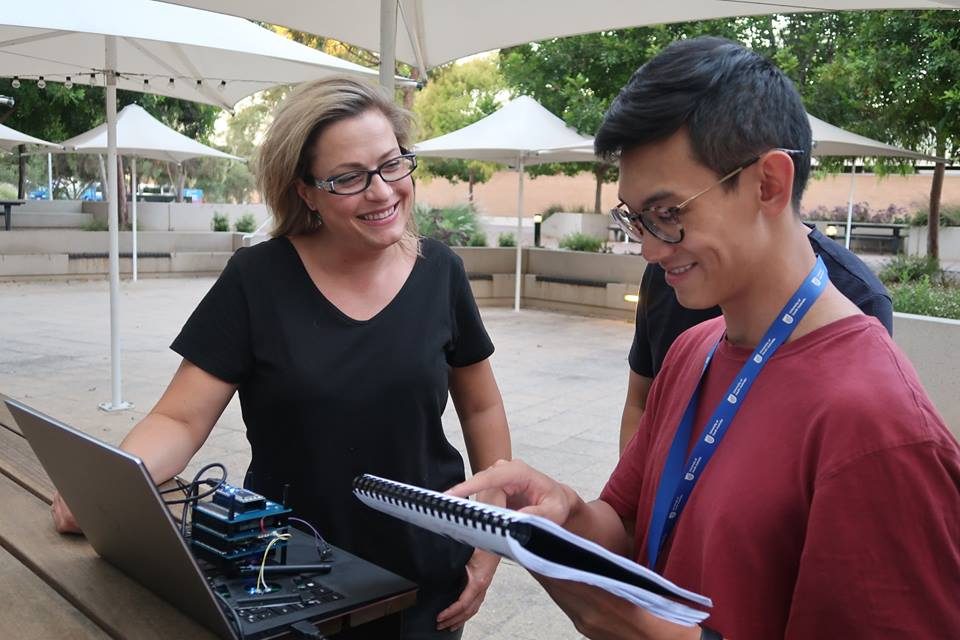 Adelaide, Australia
January 2019
Sofia, Bulgaria
October 2017
Kathmandu, Nepal
November 2017
Stellenbosch, S. Africa
December 2017
Meet our regional facilitators all over the world
Please contact us.
Phone: +81-3-5800-6645
Email: hepta (at) unisec.jp
2-3-2, Yayoi, Bunkyo  Tokyo 113-0032  Japan