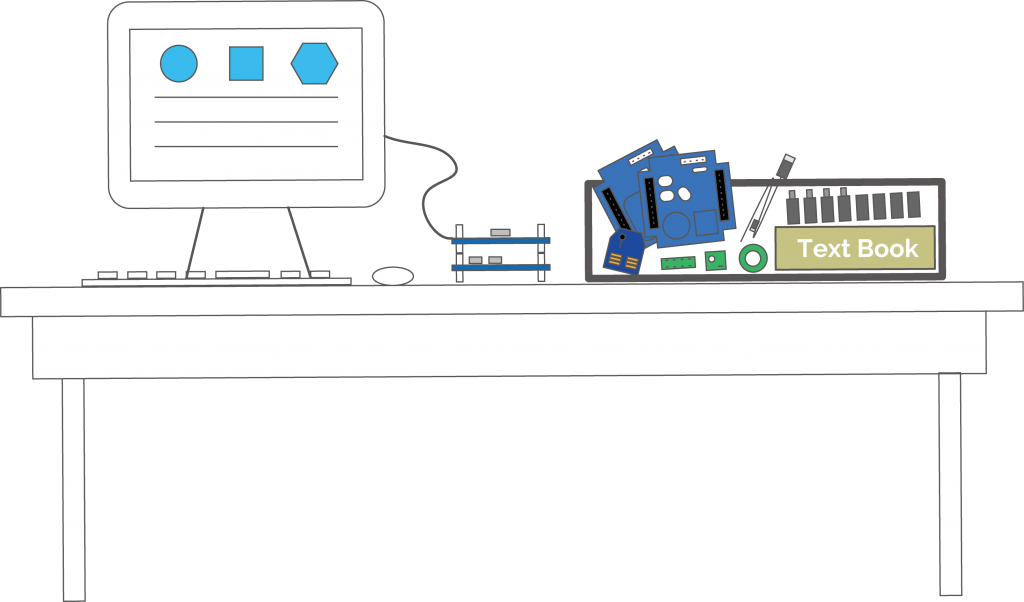 Launch your first satellite!
You can learn how each component and subsystem functions and how to integrate components and subsystems into a satellite system through experiencing the process of assembly, integration including programing & system implementation and test.
Stepping Up Training: (demo-movie)
The kit can be assembled and put into operation in a matter of hours. This is the so-called "short training" which introduces only the most basic aspects of the system to the trainees. The longer training lasts for about a week, and each subsystem is studied and prepared in detail.